Home light the way nature intended
The right light, day and night
The Glo (brightness and color) of your home's light is based on the schedule you design. If the lights in a room are on, they'll transition based on the schedule. Going to bed early or unplanned late-night monopoly game? Use a wall or portable switch to override the schedule and get the Glo that makes sense.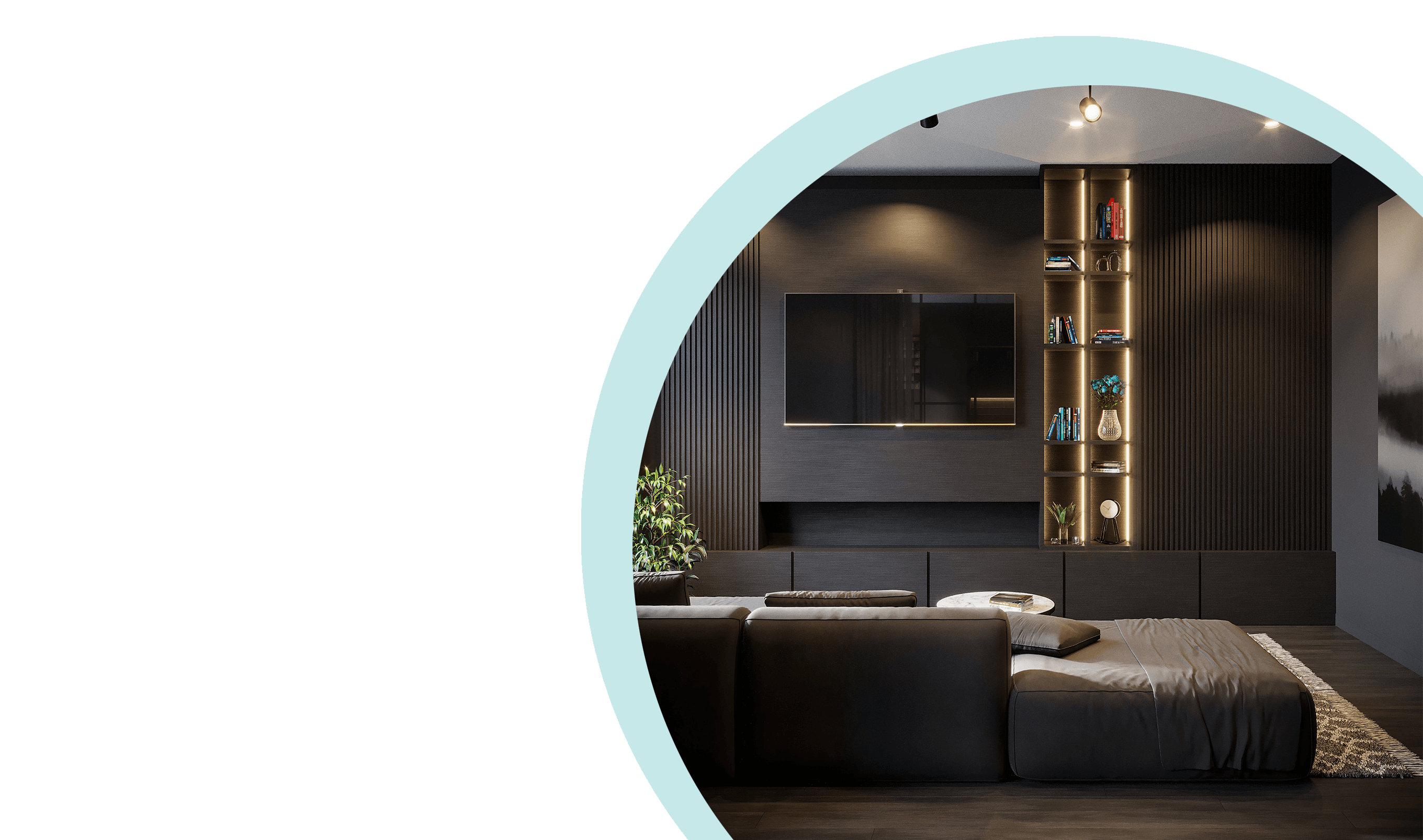 Caffeinate in the morning, sedate in the evening… naturally
Embrace your circadian rhythm. Light with blue wavelengths boosts attention, mood and reaction time. Set an alarm to wake to blue light – or press your bedside wake button when you're ready to slowly be nudged to wakefulness.
Even your mobile phone knows to reduce blue light at night – it looks bad, feels bad, and suppresses secretion of melatonin, the hormone that helps you sleep. Your home's light will steadily reduce blue light as the evening progresses toward bedtime.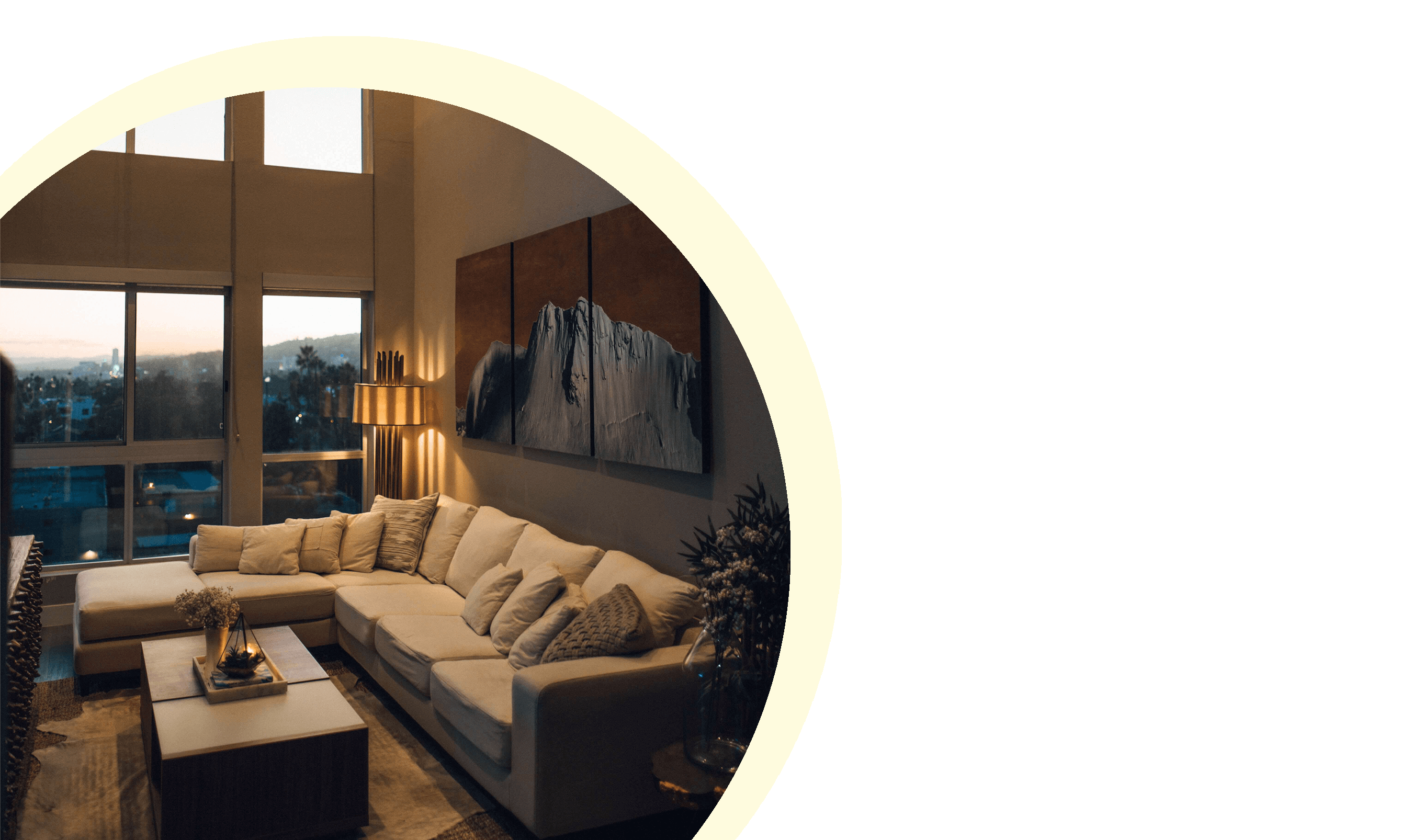 You're in control, not Alexa
TVs have been controlled by remotes since the 1950s. Yet most of us still need to walk around, flipping switches and dimmers in awkward and unintuitive locations to coordinate light in a room. If you have smart lights, an app or Alexa can be useful to control light, but opening your phone or bracing for an argument with a virtual assistant often isn't ideal every time you step into a room.
We'll have you easily cover your traditional switches and place a wireless switch at every entrance to every room (and at each couch, bedside, desk). You can still use an app or Alexa, but a single press of a switch coordinates all the lights in the room to a Glo (color and brightness) tailored for that time of day. Really. Even easier, a motion sensor in your entry, bathrooms, closets, and utility rooms gives you the right light touchlessly.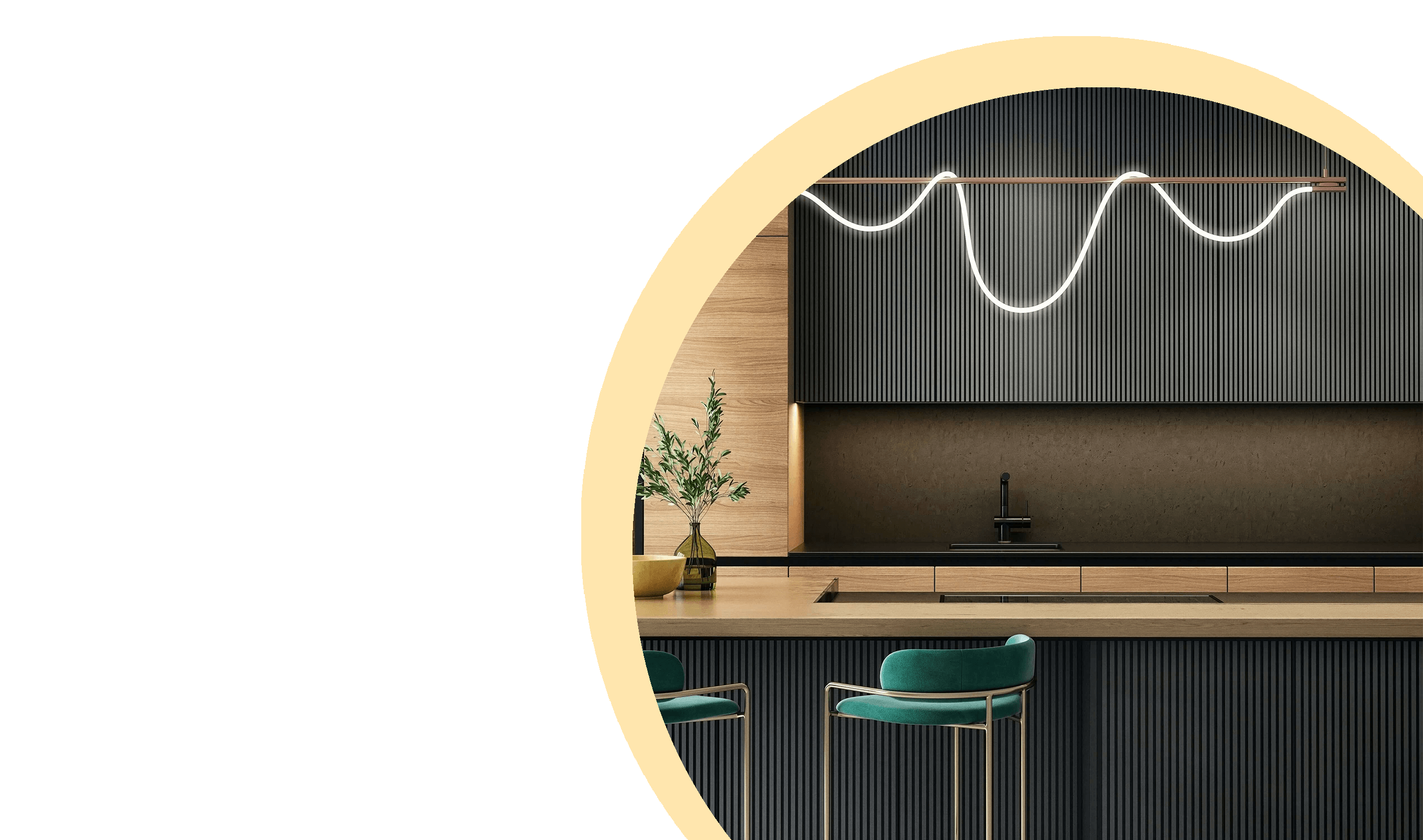 Expensive and complex… kidding
It's actually affordable, and easy. We help you identify a light-map of your home – each light bulb, downlight and lightstrip that you'll need to replace every light source – in every room you'd like to set up. We use do-it-yourself Philips Hue smart light products, program them based on your light-map, and ship them to you. Except for placement of lightstrips under cabinets, it requires NO TOOLS and no electrical work. You unscrew your traditional bulbs and screw in the precisely labeled, pre-programmed smart bulbs, cover existing traditional switches with covers that we provide, place labeled battery-operated smart switches on your wall with pre-affixed command strips, identify the best spot for motion sensors, and plug a hub we send you into your router.
That's it – you now have amazing home light. You'll use our app to tailor your Glo schedule and fine-tune the settings. Your neighbors will be jealous.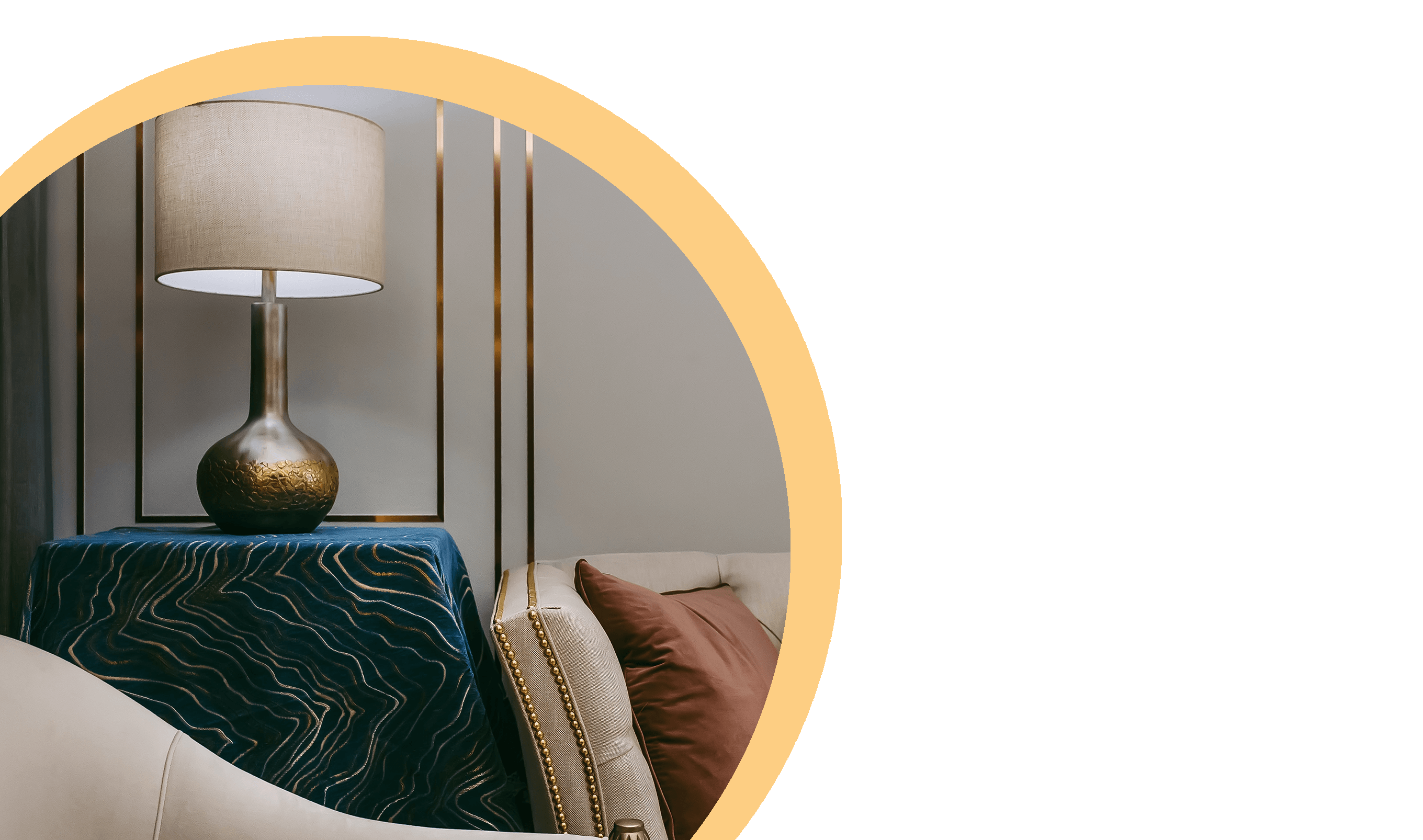 Near Raleigh, North Carolina? Visit our studio. If not, contact us. 
It's hard to understand the impact of a coordinated change of a room's light brightness and color without experiencing it. Visit us to for a condensed version of a full day of HomeGlo light – morning, mid-day, sunset, evening, late evening, bedtime, and midnight-snack time. We'll compare that to light in most homes, and apologize for forevermore ruining your ability to live without HomeGlo.